La Vie et les Passions d'une Québécoise à NY
Cathy Vignola
About
:
Cathy Vignola a ses causes et ses caprices mais surtout une grande passion pour la vie. Créatrice du site Cathy's Health Tips et du cours en ligne «
9 Easy Steps to Release Weight and Toxins (Naturally!) Through Internal Cleansing,
» elle décide, sur un coup de tête, que c'est en français qu'elle veut partager ses découvertes. Voilà qu'est né « Les Capsules de Cathy: La Vie et Les Passions d'une Québécoise à NY. »

À 40 ans et des poussières, inspirée par la citation « Who Is Suffering by Me Being Small ? » entendue lors d'un cours sur le « podcasting, » elle est maintenant prête à se faire entendre !
Interests
:
Birthdate
: May 17 1968
Hometown
: Brooklyn
Location
: NY 11215US
Twitter
:
cathyvignola
Facebook
:
CathyVignola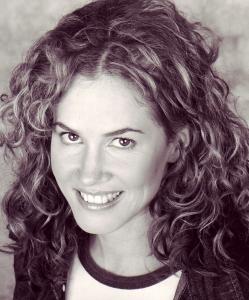 Posts by Cathy Vignola
Cathy Vignola
May 04 2010